It's Easy to Put Your Best Smile Forward
At Leland Orthodontics, you'll get your new smile while enjoying yourself every minute. You'll find a friendly team, the latest technology designed to improve your smile journey, and an all-around great experience with Dr. Leland.
Select Low
Monthly Payment
Sit Back, Relax
& Get Started!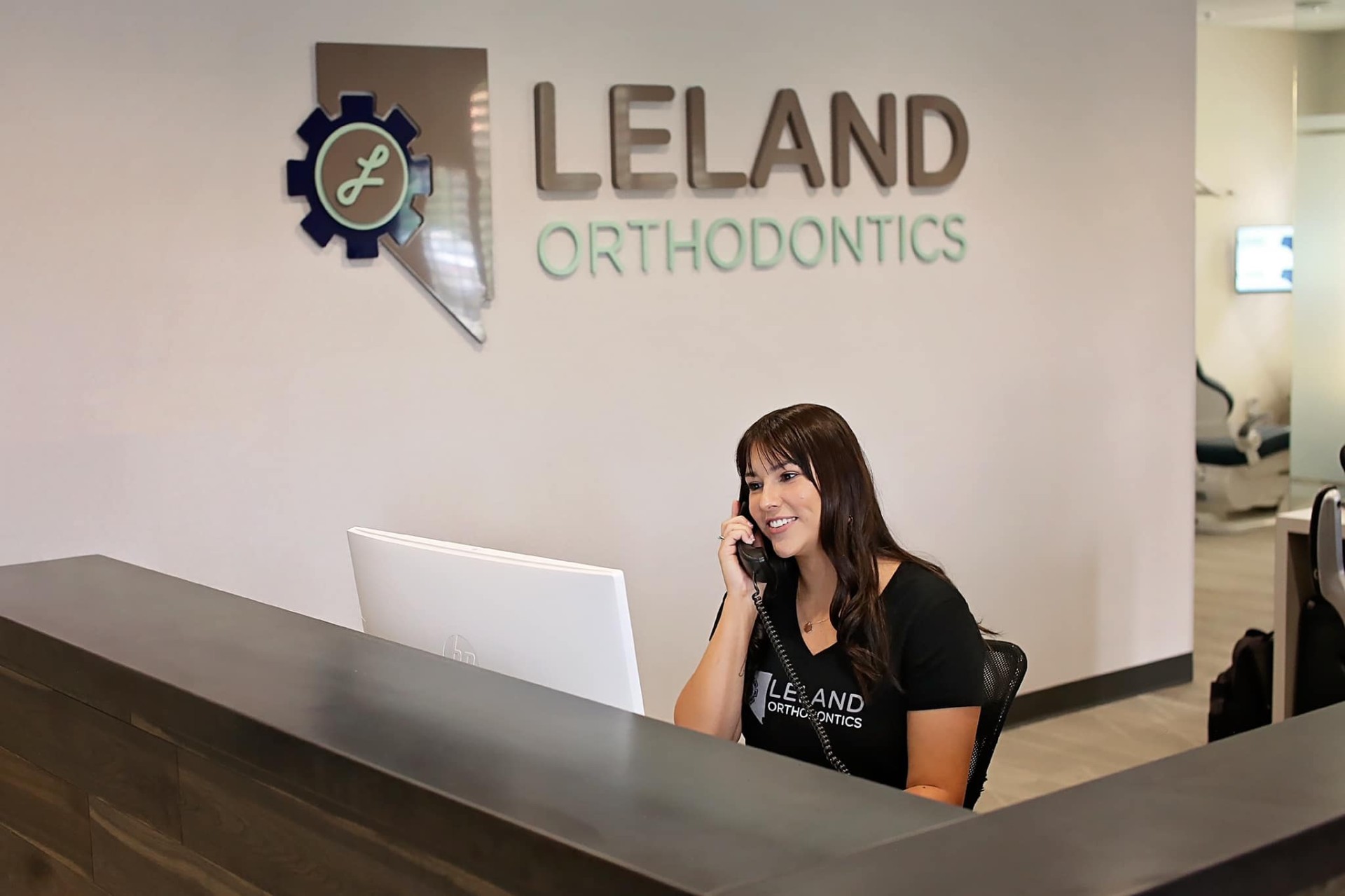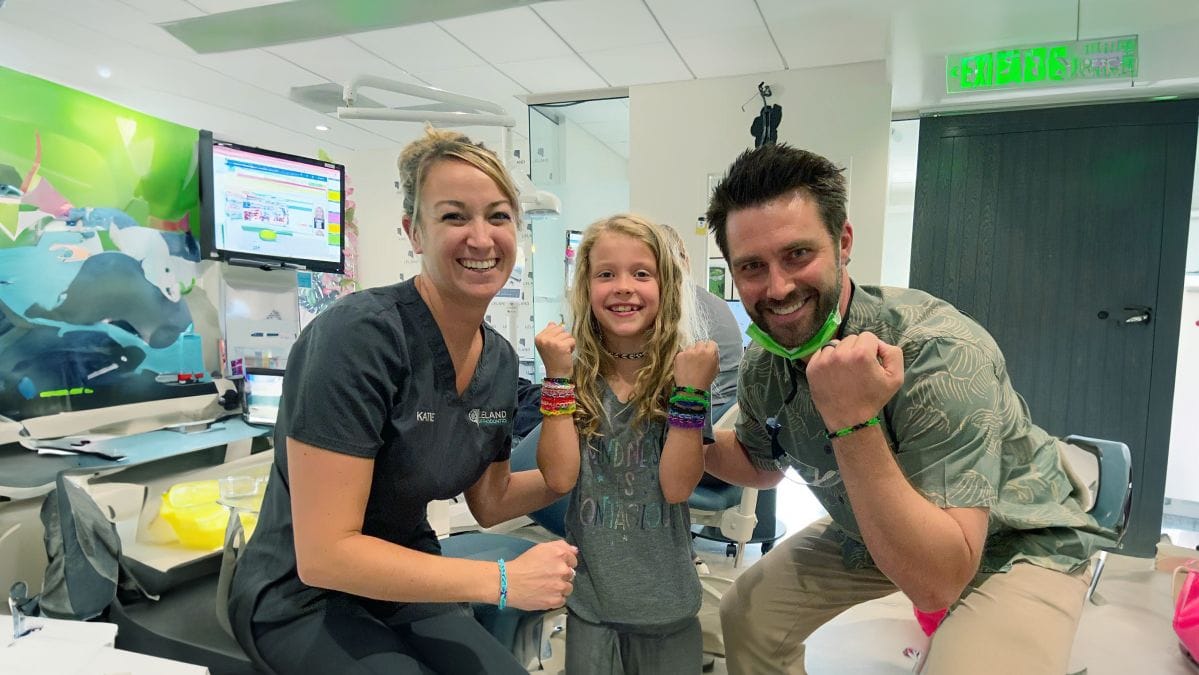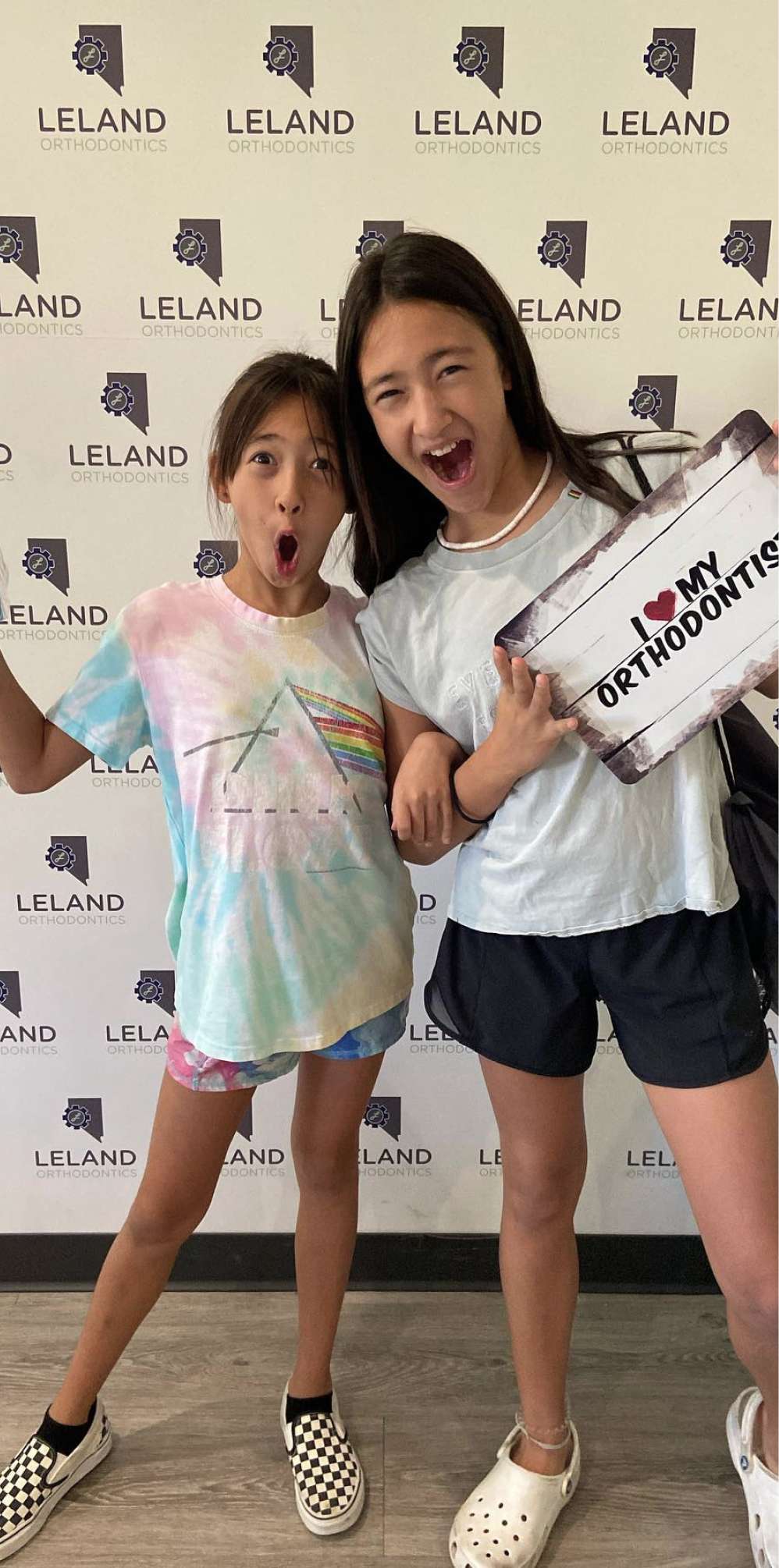 At Leland Orthodontics, you'll find a team of friendly, detail-oriented specialists who care about you, so you can trust that your satisfaction is the top priority.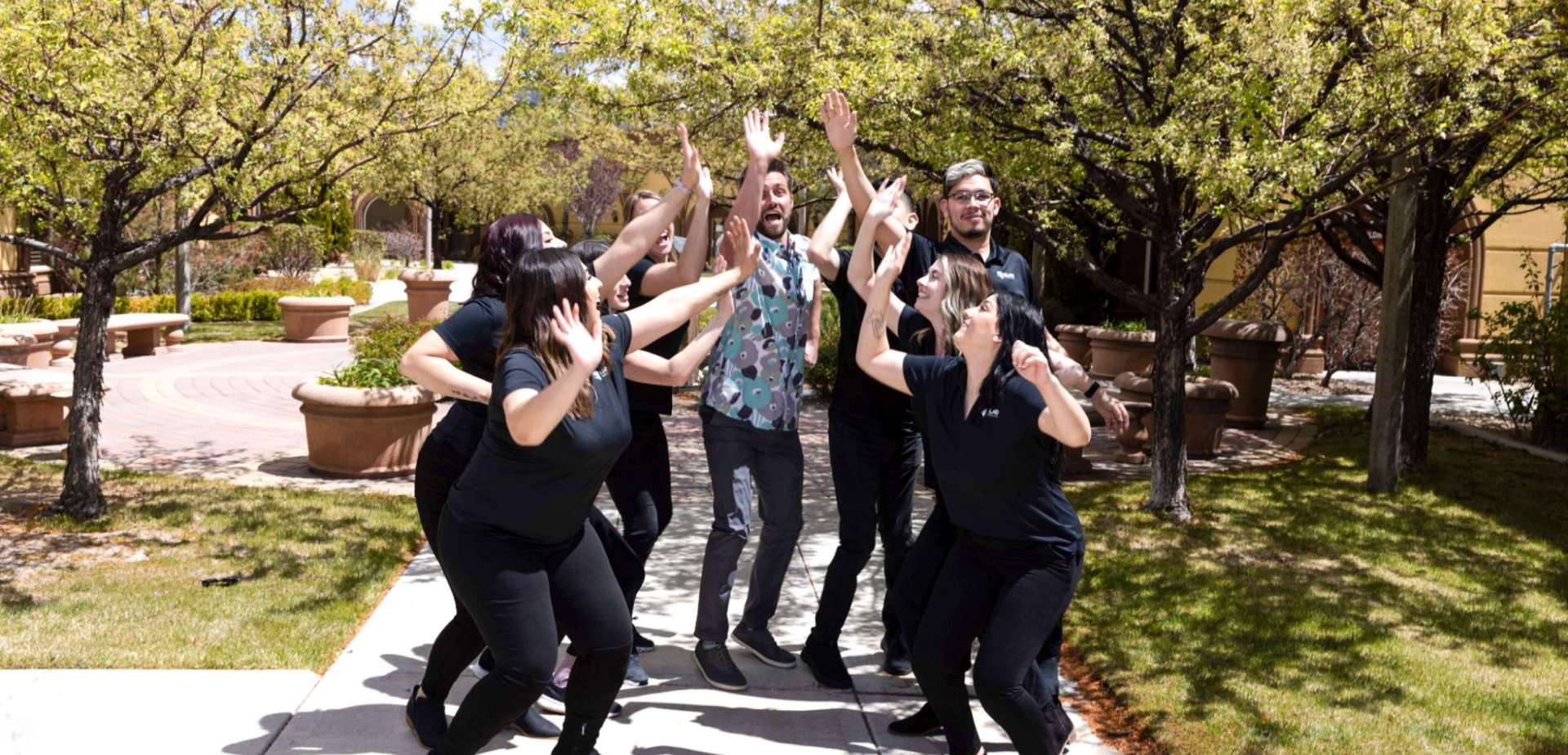 From the moment you step into our Reno office, you'll feel like part of our family, and like a family, we'll walk with you through every stage of your smile journey.
Dr. Leland is a board-certified orthodontist who is committed to bringing modern, high-quality orthodontic treatments to our communities around Reno.
Orthodontics is for Everyone
When you or your child become a patient of Leland Orthodontics, we focus on creating a smile that will remain gorgeous and function well for your entire life.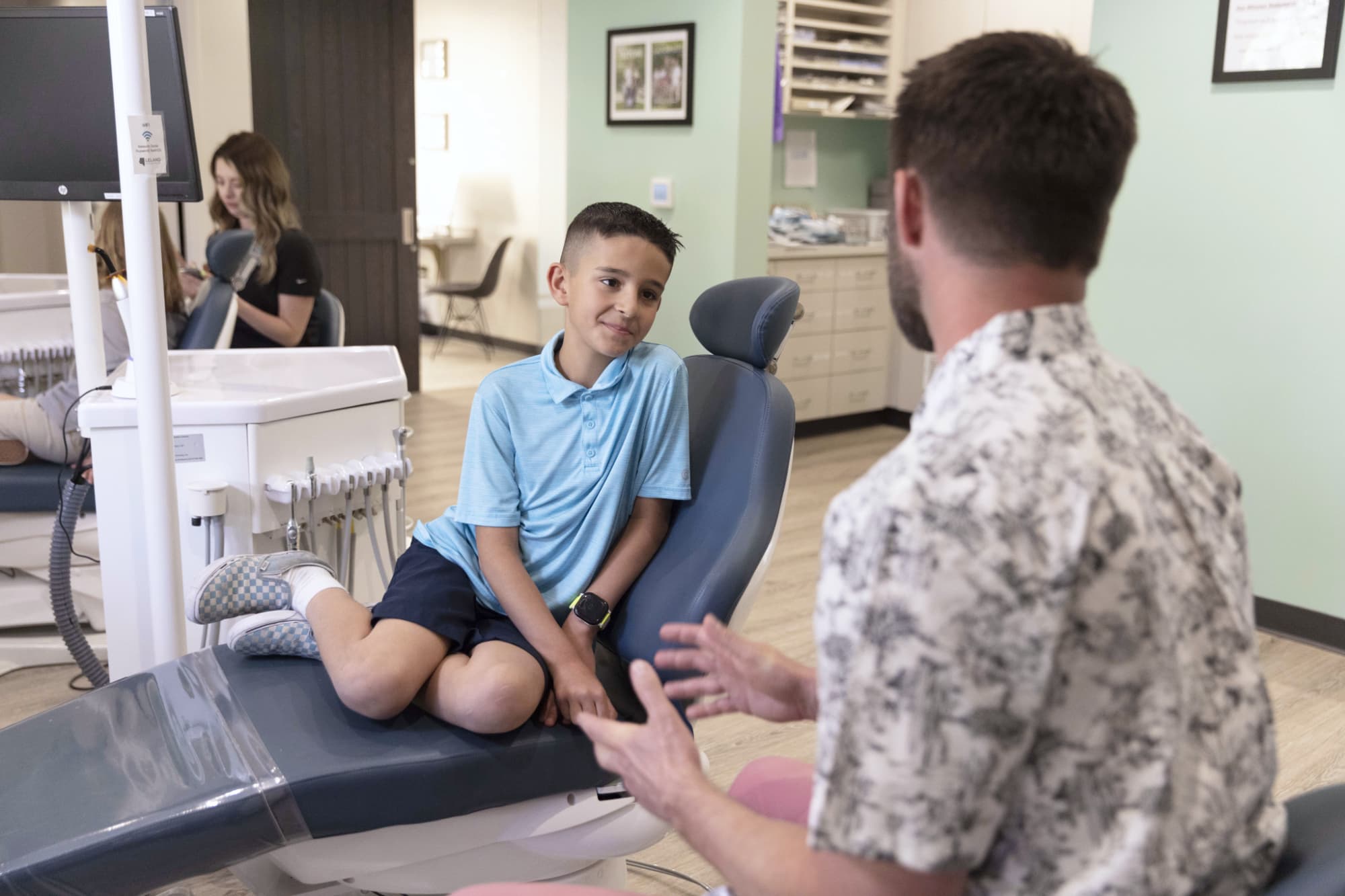 Early evaluations for orthodontic treatment are critical to ensure proper growth and smile development.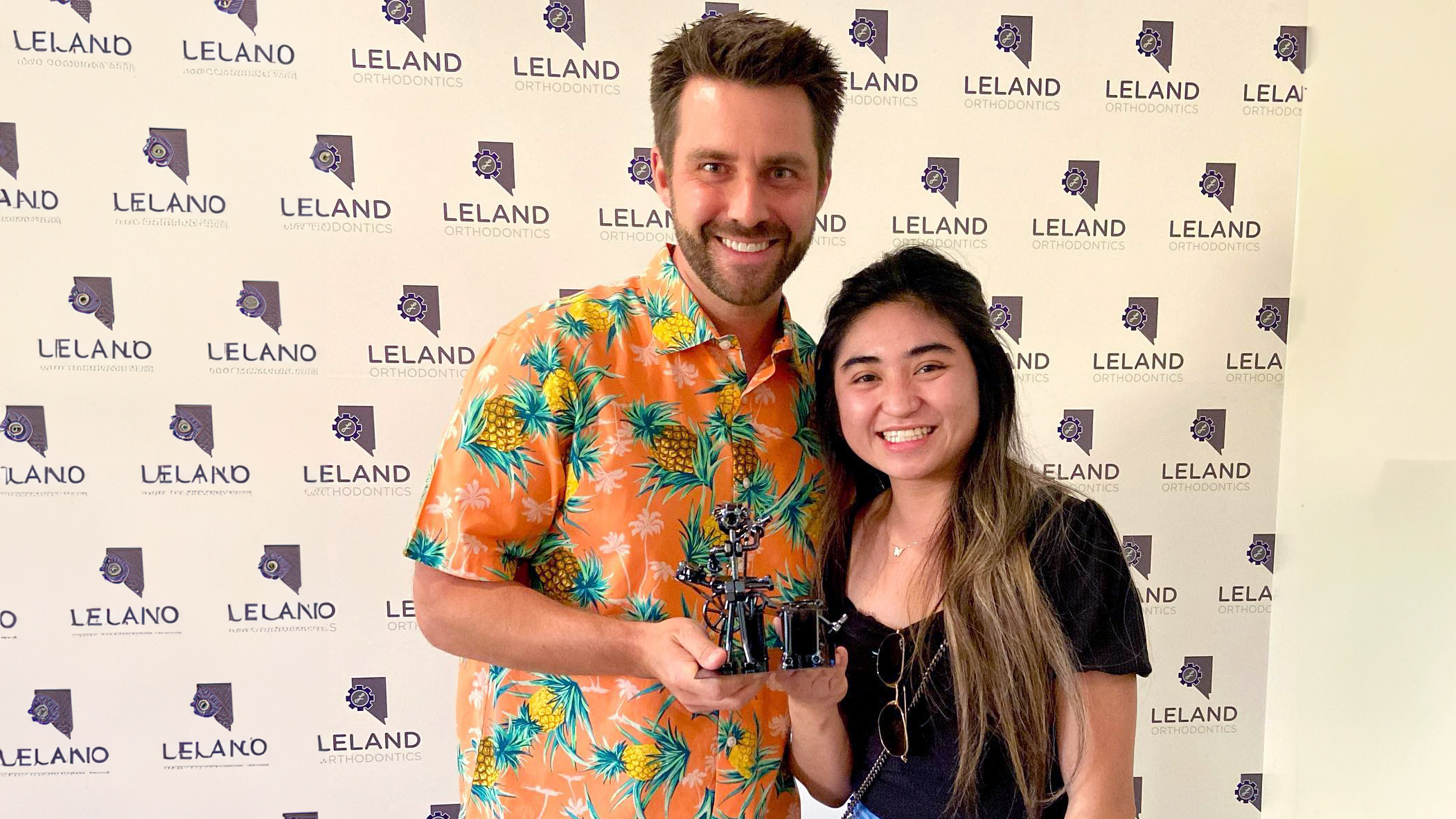 We know the importance of a great smile, and our team can help walk your teen through the process.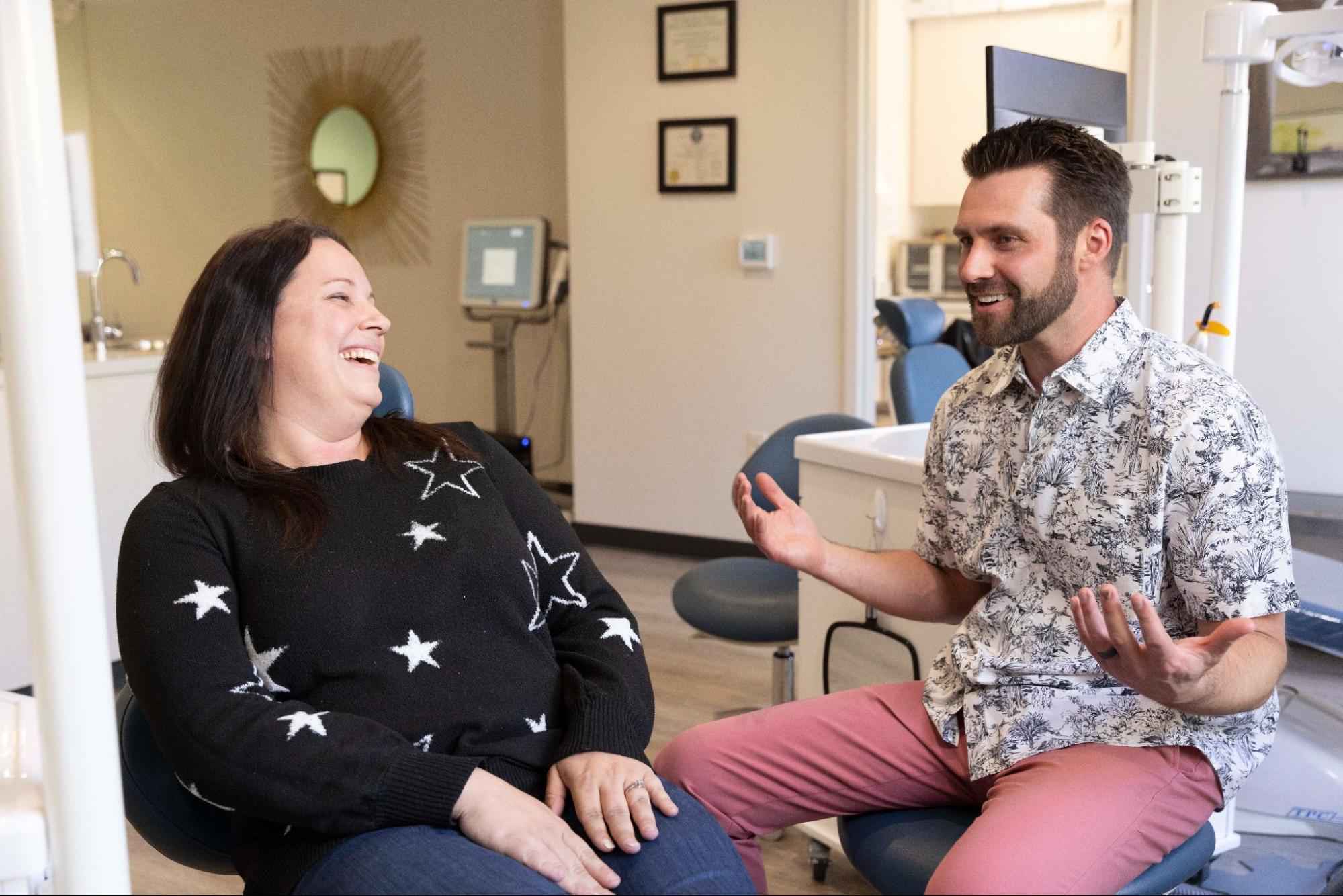 It's never too late to have the perfect smile, and we offer treatment options to fit your lifestyle.
To Dr. Leland, orthodontics isn't just about straight teeth. It's all about creating an amazing smile, a beautiful profile appearance, and tooth and jaw positions that promote long-term health.
Whatever your case may be, braces are a well-proven treatment for correcting all levels of orthodontic issues quickly and effectively.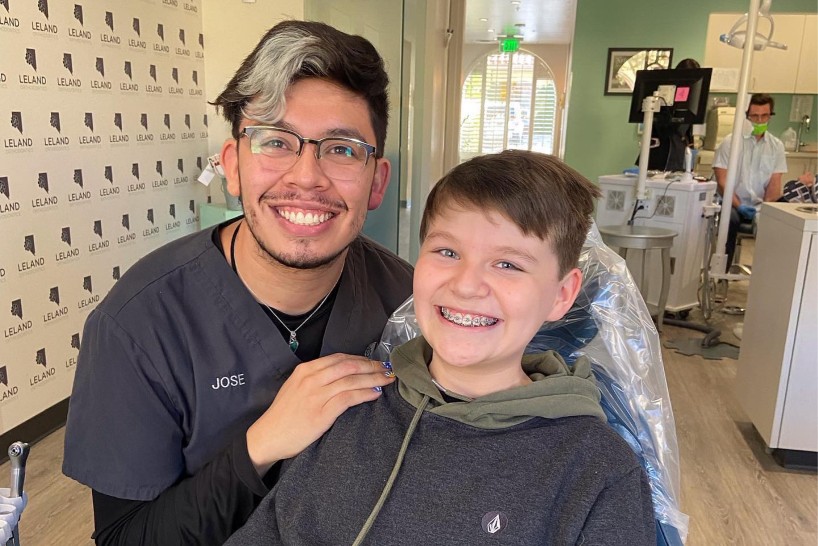 Are you looking to achieve the perfect smile without the look of braces? You can do exactly that with our options for clear aligners.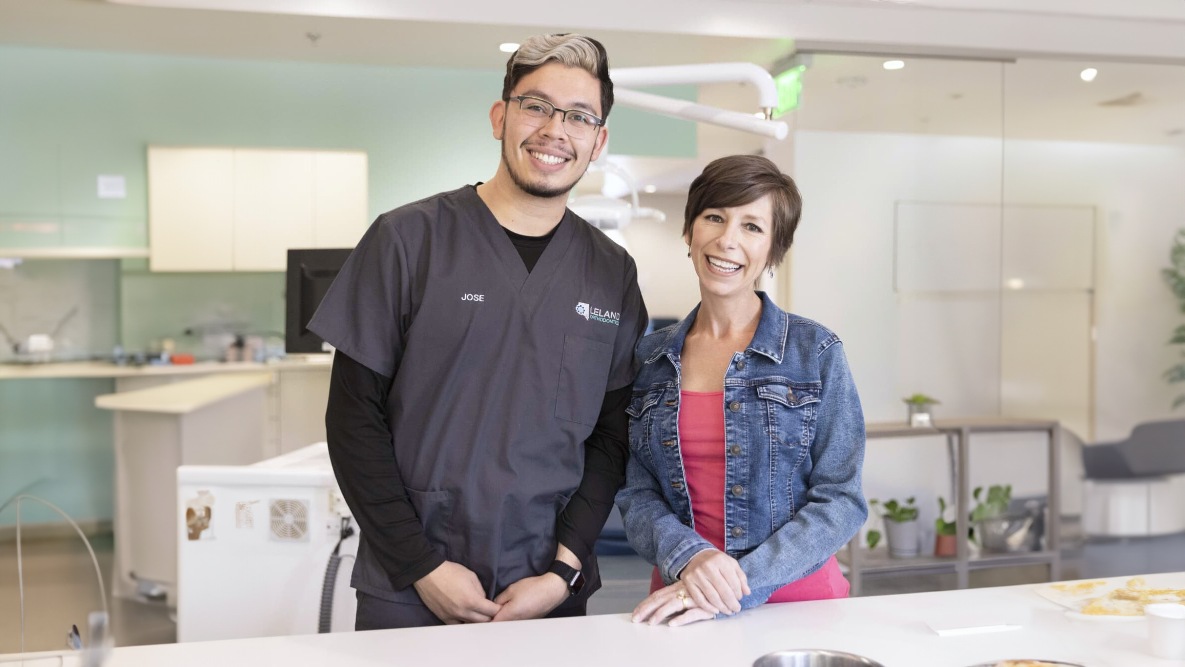 We take a comprehensive approach to your treatment, offering treatments to improve the overall aesthetic and function of your smile.