At Leland Orthodontics, we're committed to providing our patients with the highest quality of care. We achieve this by integrating advanced technology into our practice, enhancing both the precision of our treatments and the comfort of our patients. Here's an overview of the cutting-edge technology we use in our office.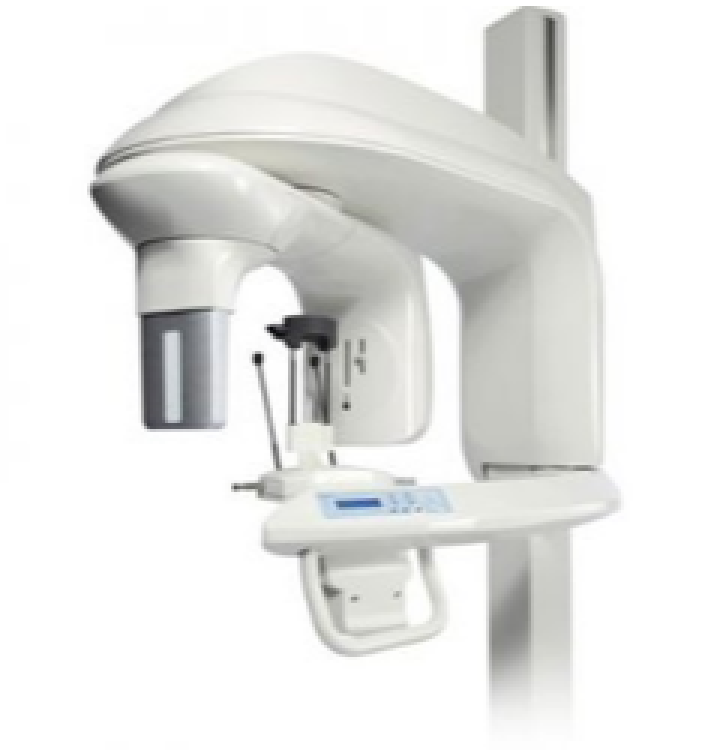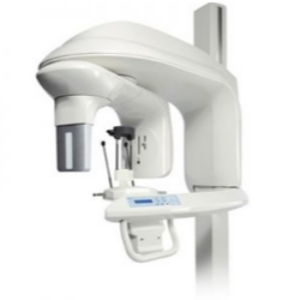 CBCT X-Rays
Cone Beam Computed Tomography (CBCT) X-rays are a game-changer in orthodontic imaging. Unlike traditional X-rays, the iCat produces three-dimensional images, encompassing not just your teeth, but also soft tissues, nerve pathways, and bone structure. This comprehensive view allows Dr. Leland to diagnose with greater accuracy and plan treatment strategies tailored to your unique oral anatomy. The high-resolution images also assist in identifying potential issues that may not be visible with conventional X-rays, ensuring a thorough evaluation and precise treatment planning.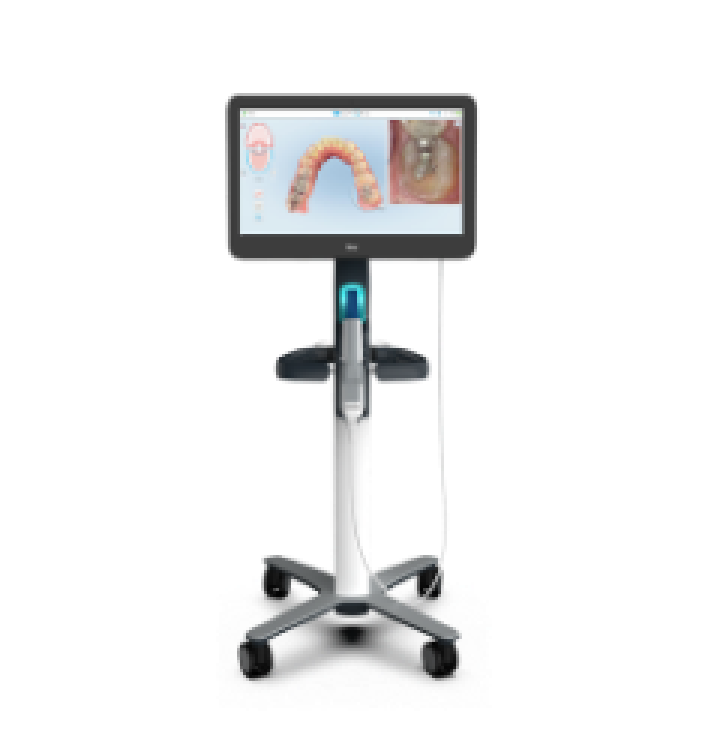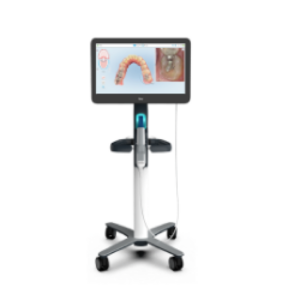 iTero Scanner
The iTero scanner revolutionizes the way we capture dental impressions. Say goodbye to the discomfort and mess of traditional impression methods! This cutting-edge device scans your teeth and gums, creating highly accurate 3D digital models in minutes. The iTero scanner also integrates seamlessly with our clear aligner planning software, facilitating the design and fabrication of custom aligners.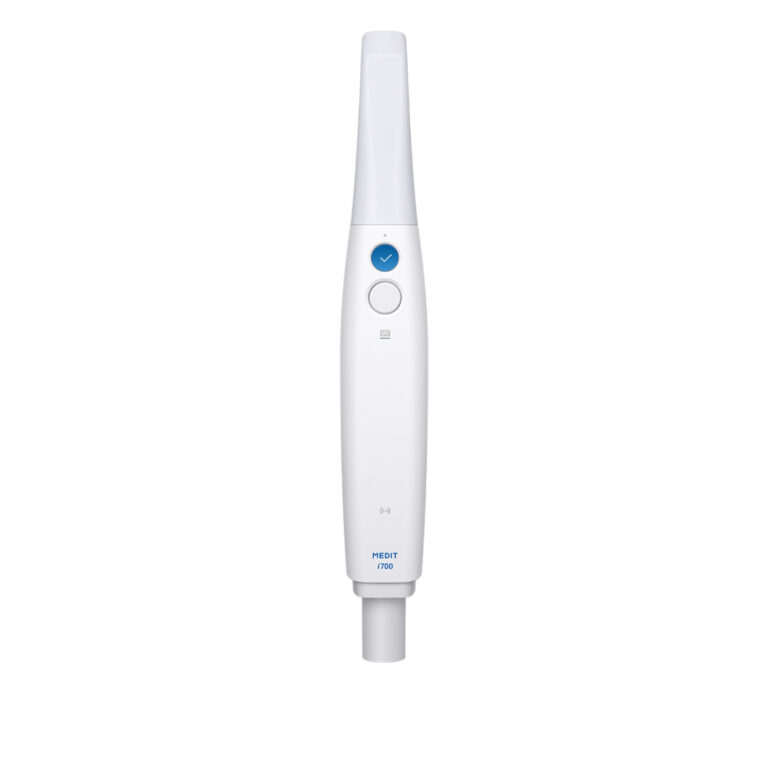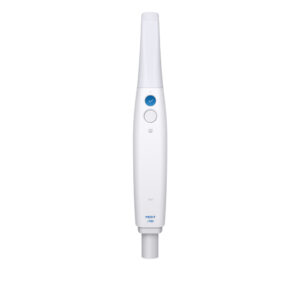 Medit Scanner
The Medit scanner is another groundbreaking tool in our arsenal. This high-speed scanner captures detailed 3D images of your teeth and gums, providing immediate access to data for efficient diagnosis and treatment planning. It's not just about speed; the Medit scanner ensures optimal comfort during the scanning process and delivers superior image quality. It enhances patient education, allowing you to visualize and better understand your orthodontic issues and treatment options.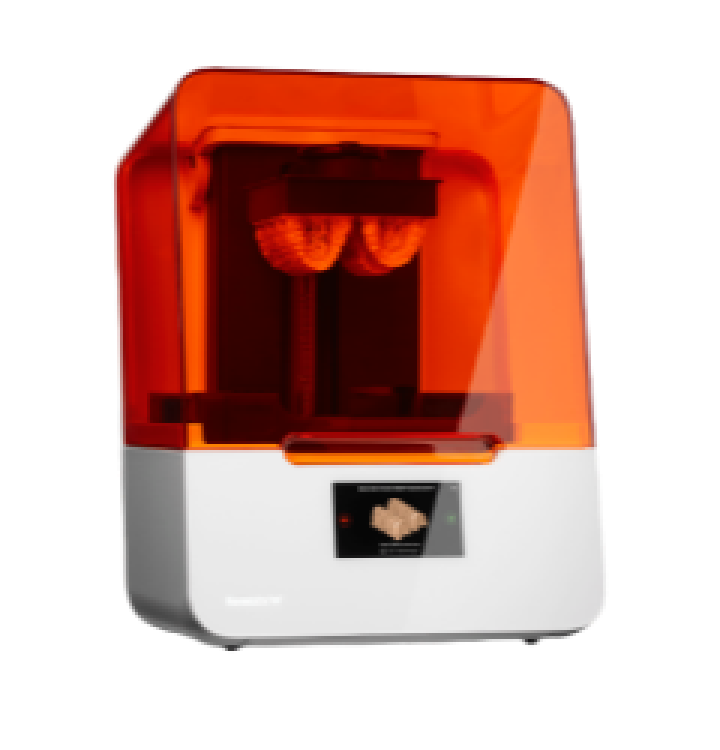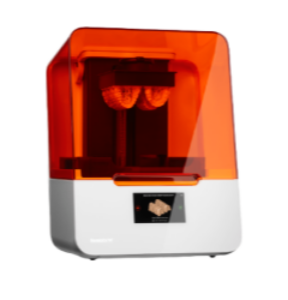 3D Printing (Fully Digital Lab)
Our fully digital lab, equipped with state-of-the-art 3D printing technology, sets us apart. We can print precise models of your teeth on-site, which means faster turnaround times for creating custom orthodontic appliances. From clear aligners to retainers, this technology ensures a perfect fit and function. It also allows us to replace lost or damaged appliances quickly, minimizing any interruptions to your treatment progress.