To Dr. Leland, orthodontics isn't just about straight teeth. It's all about creating an amazing smile, a beautiful profile appearance, and tooth and jaw positions that promote long-term health.
Whatever your case may be, braces are a well-proven treatment for correcting all levels of orthodontic issues quickly and effectively.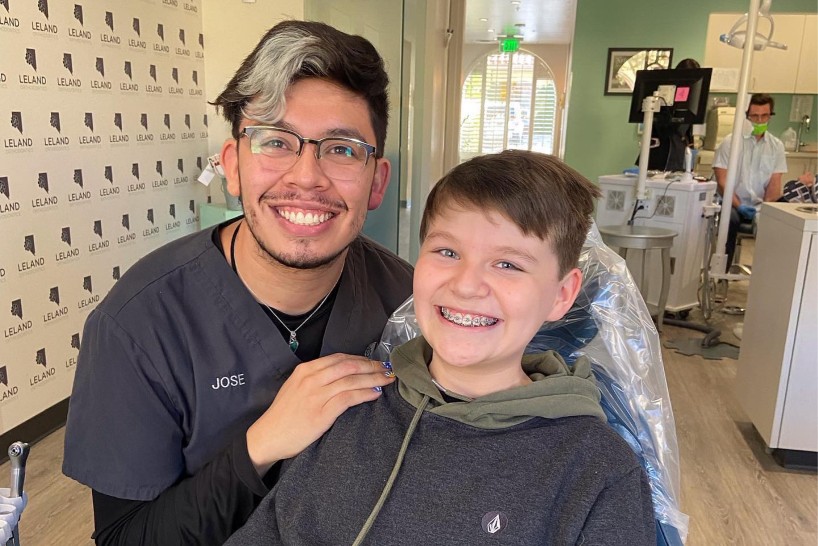 Are you looking to achieve the perfect smile without the look of braces? You can do exactly that with our options for clear aligners.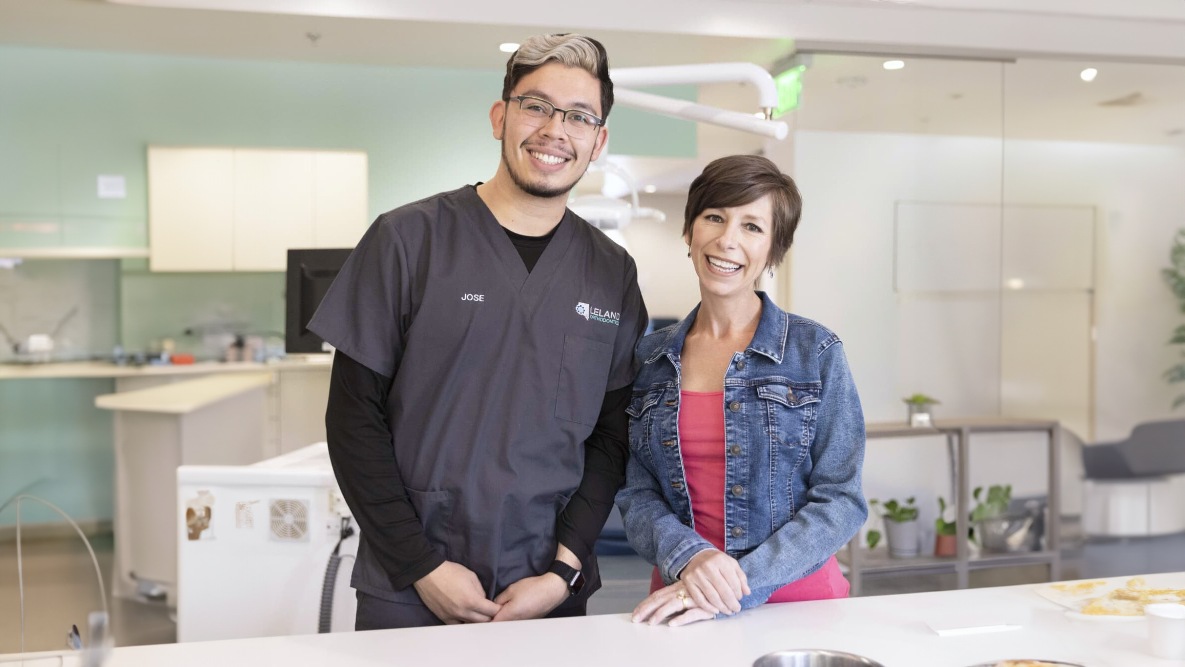 We take a comprehensive approach to your treatment, offering treatments to improve the overall aesthetic and function of your smile.