At Leland Orthodontics, you'll find a team of friendly, detail-oriented specialists who care about you, so you can trust that your satisfaction is the top priority.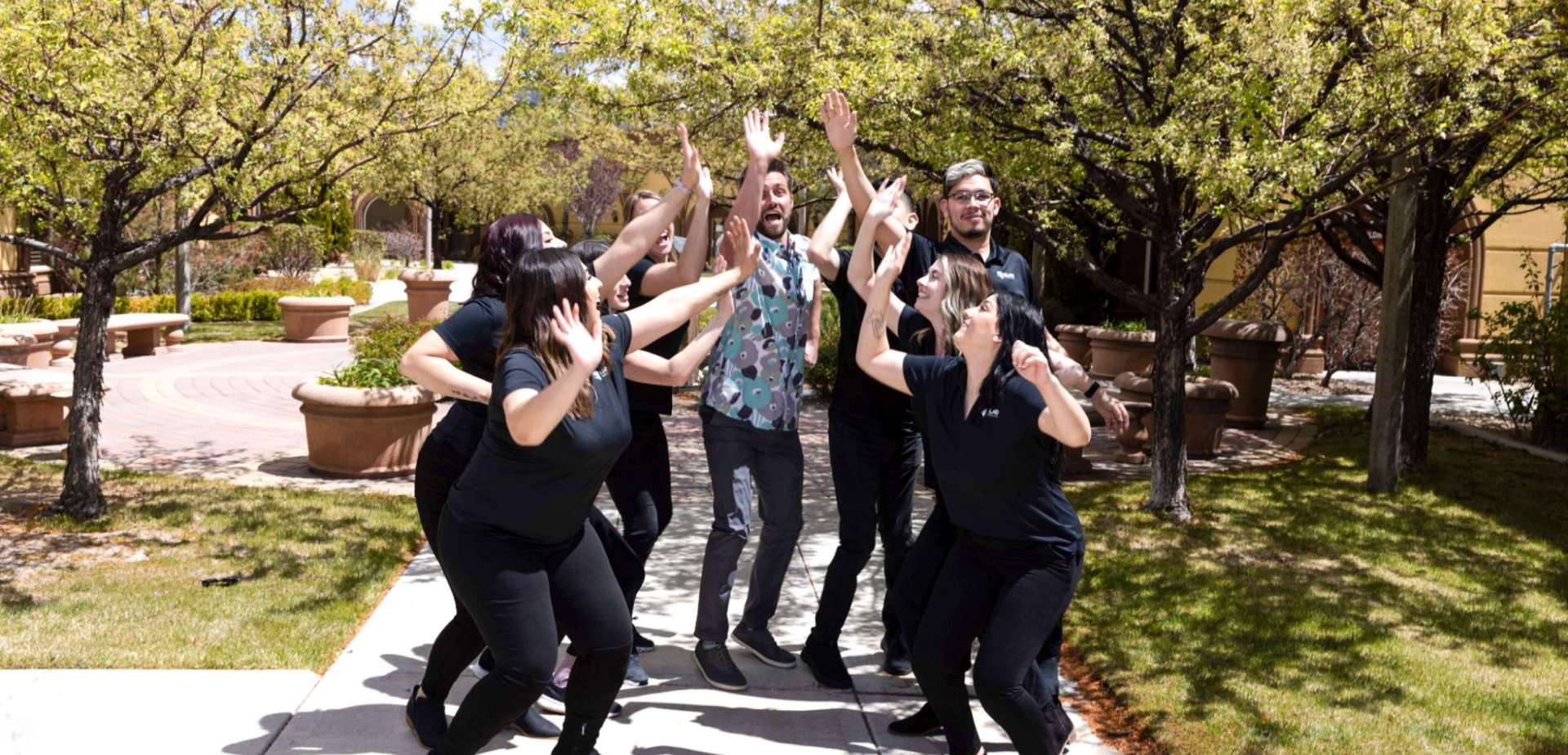 From the moment you step into our Reno office, you'll feel like part of our family, and like a family, we'll walk with you through every stage of your smile journey.
At Leland Orthodontics, our team is committed to giving you and your family the best experience during your orthodontic treatment.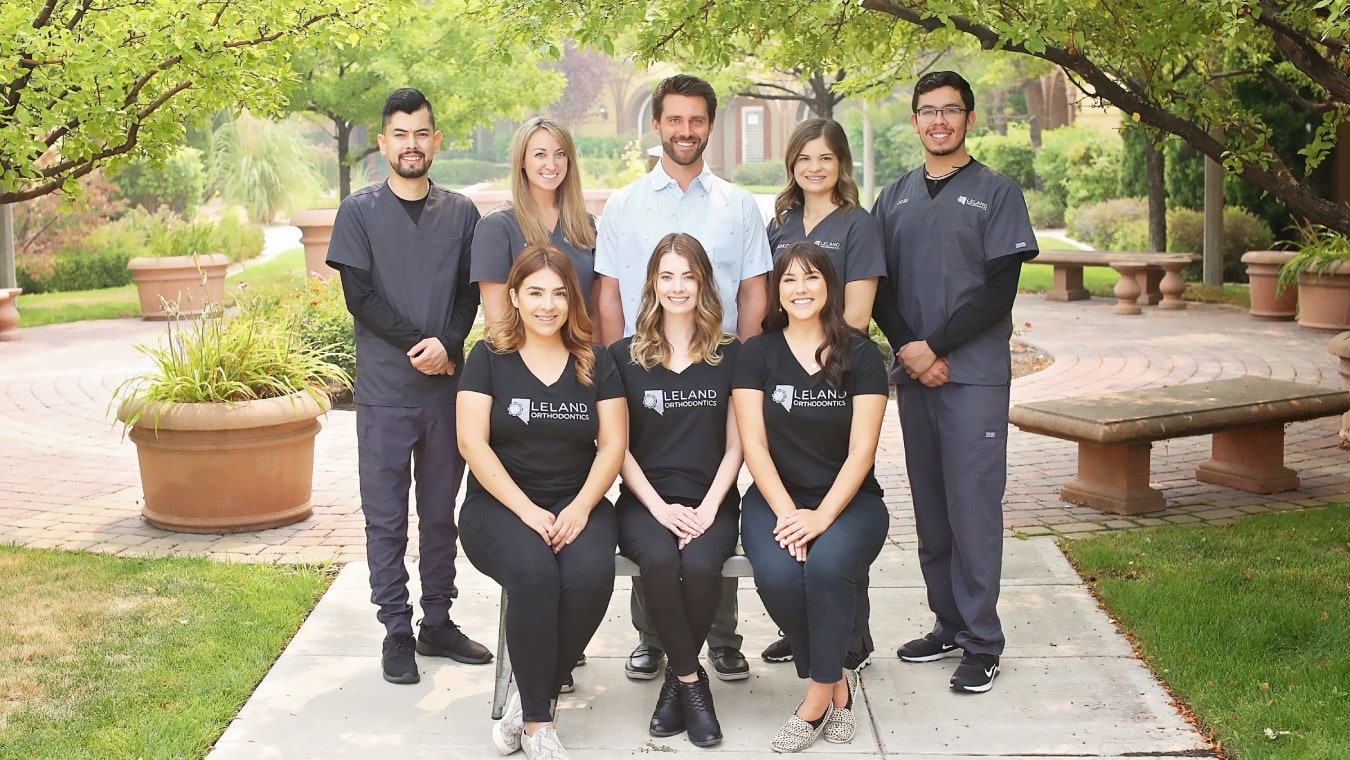 We're committed to providing our patients with the highest quality of care. We achieve this by integrating advanced technology into our practice, enhancing both the precision of our treatments and the comfort of our patients.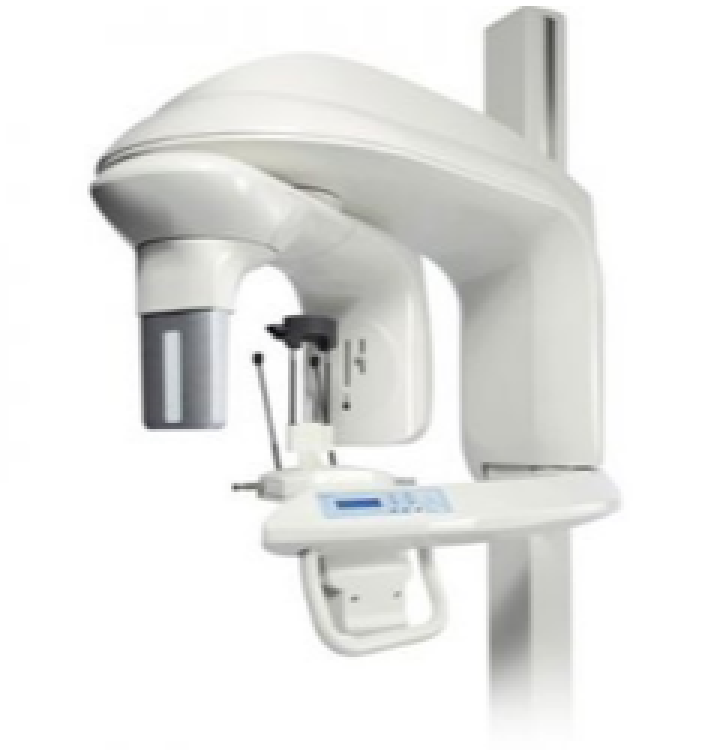 Cone Beam Computed Tomography (CBCT) is a game-changer in orthodontic imaging, allowing for more detailed scans and treatment planning.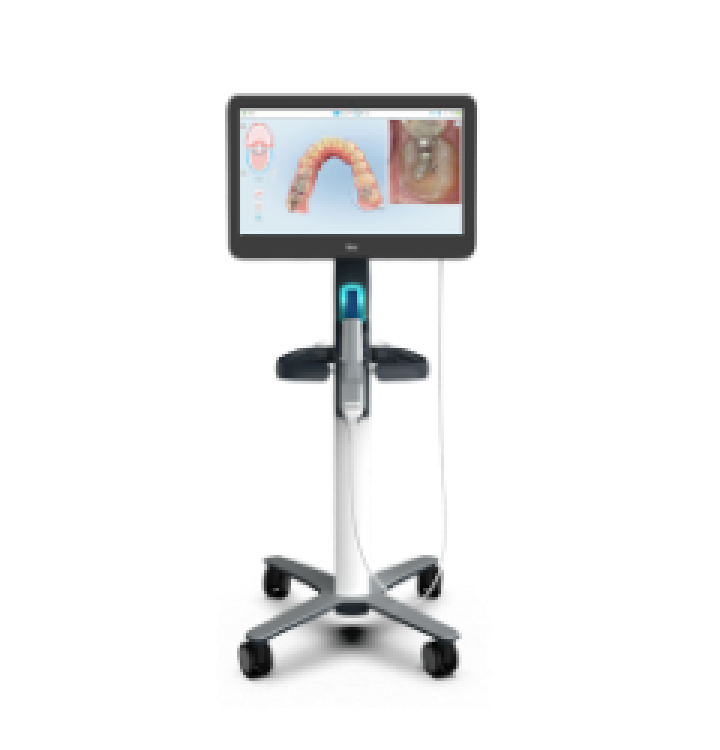 Say goodbye to messy impressions! The iTero Scanner scans your teeth and gums, creating highly accurate 3D digital models in just minutes.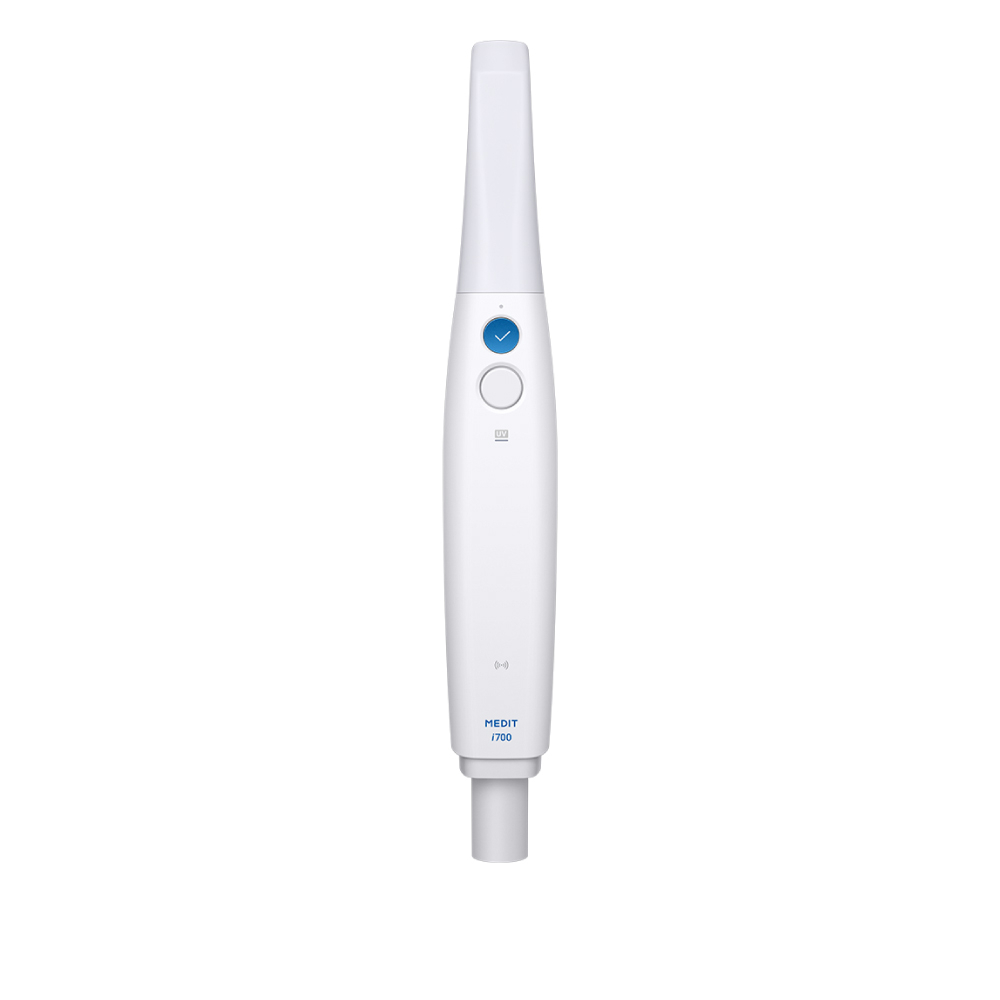 This high-speed scanner captures detailed 3D images of your teeth and gums, providing instant access to data for efficient diagnosis and planning.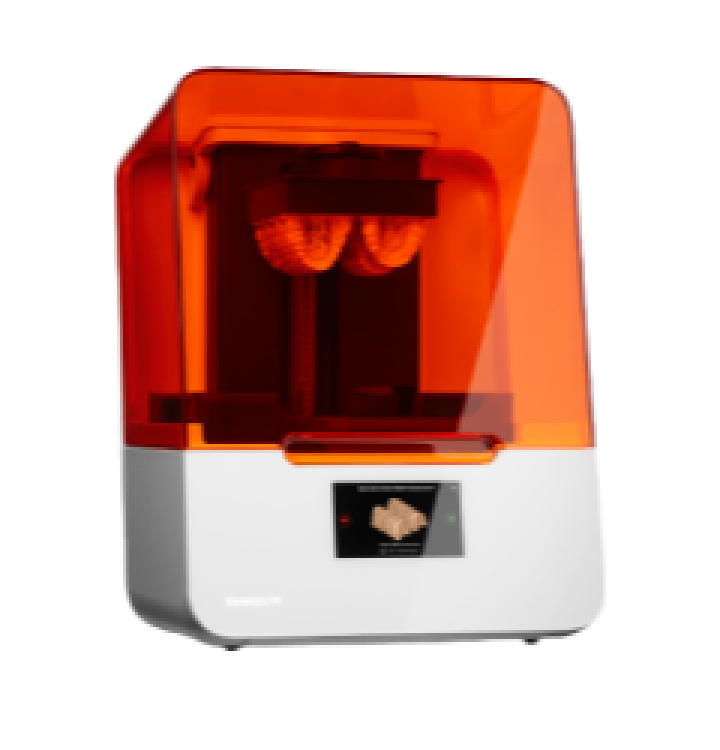 From clear aligners to retainers and other appliances, this technology ensures our team has more control over the fit and function of your appliances.
If you're an orthodontic or dental professional around Reno and you're looking to advance your career, we're always accepting applications.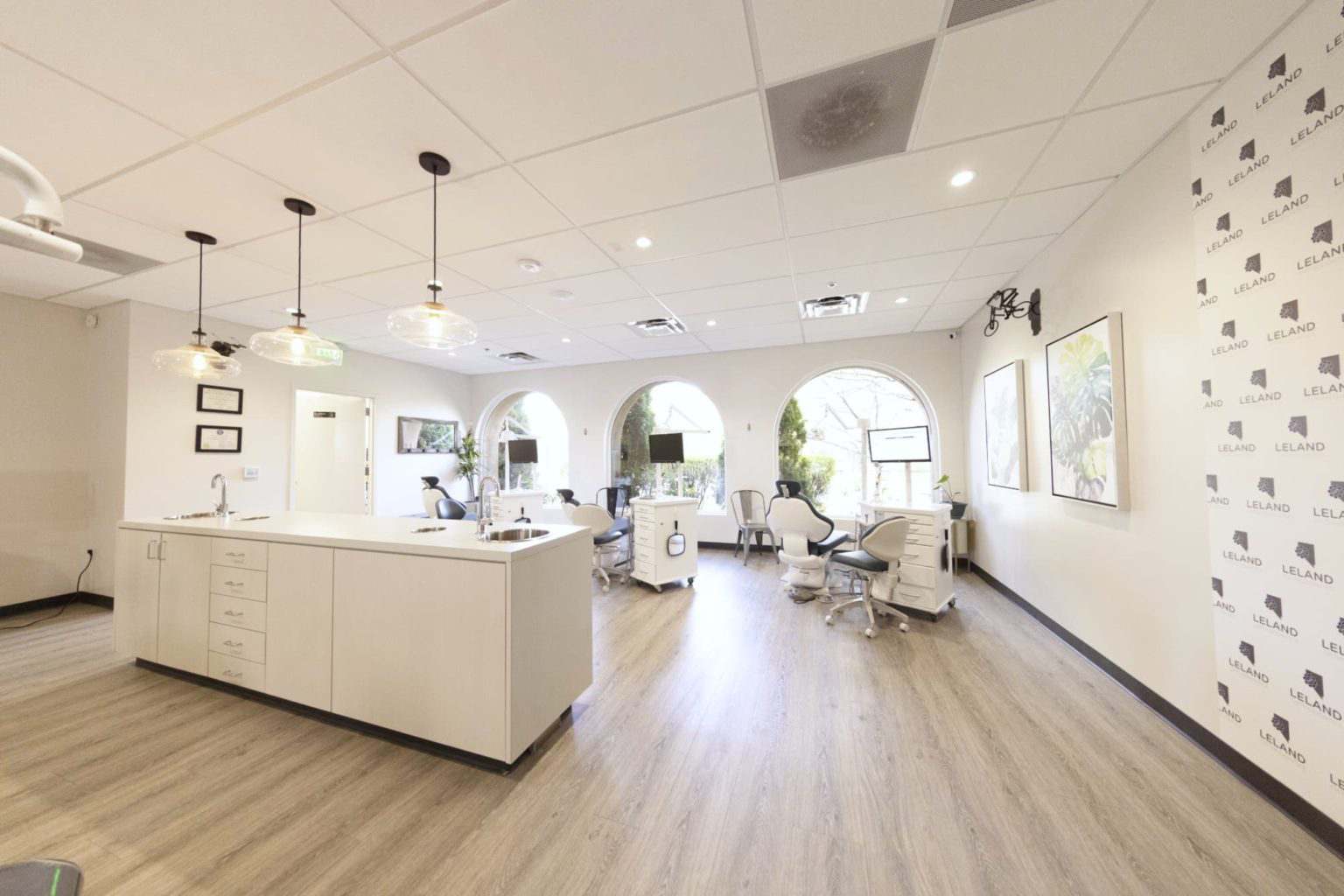 Above all else we strive to support the communities we work and live in. After all, we raise our own families here too! A significant portion of our yearly budget goes to support patient causes, schools, teachers, community education foundations, athletics, music, and arts.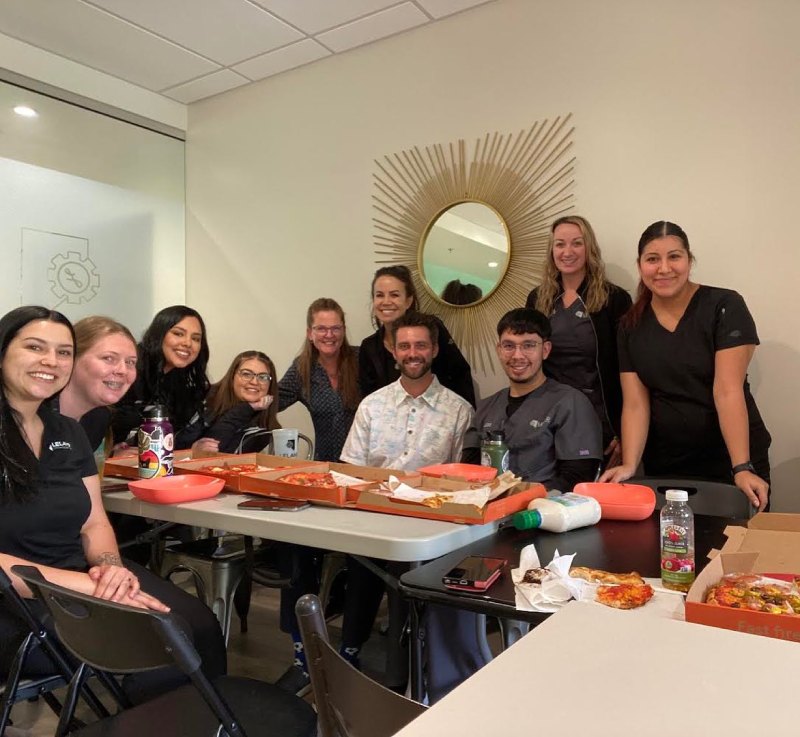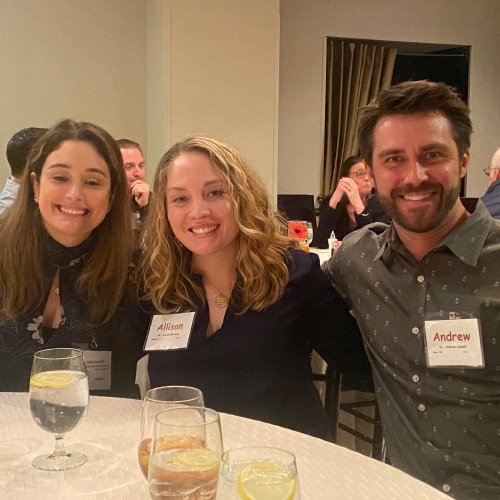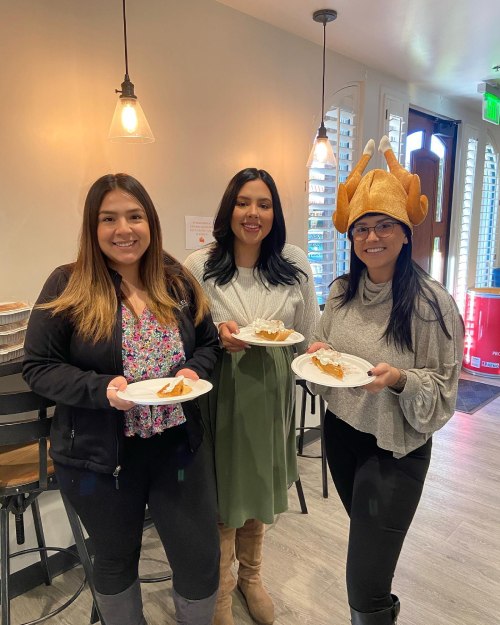 welcome to leland orthodontics
At Leland Orthodontics, we believe your orthodontic office should be modern, clean, and conveniently located.
Our Reno office was designed to make you feel at home during your orthodontic treatment.
We proudly serve patients of all ages from Reno, NV, and the surrounding communities. We are conveniently off of Damonte Ranch Parkway across from Texas Roadhouse.